What's New

Angela Harding's 2022 advent calendar, available now!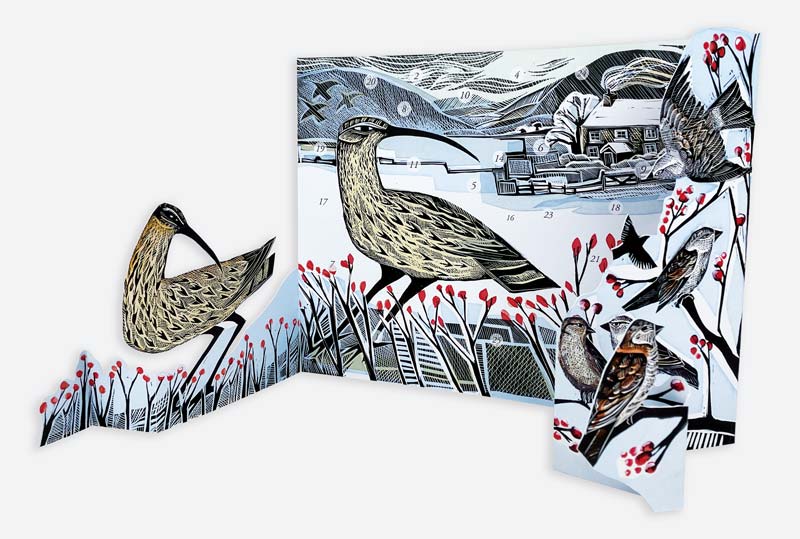 (code: AC28)
and Alice Melvin's beautiful Snow Globe advent calendar featuring 24 British birds behind each window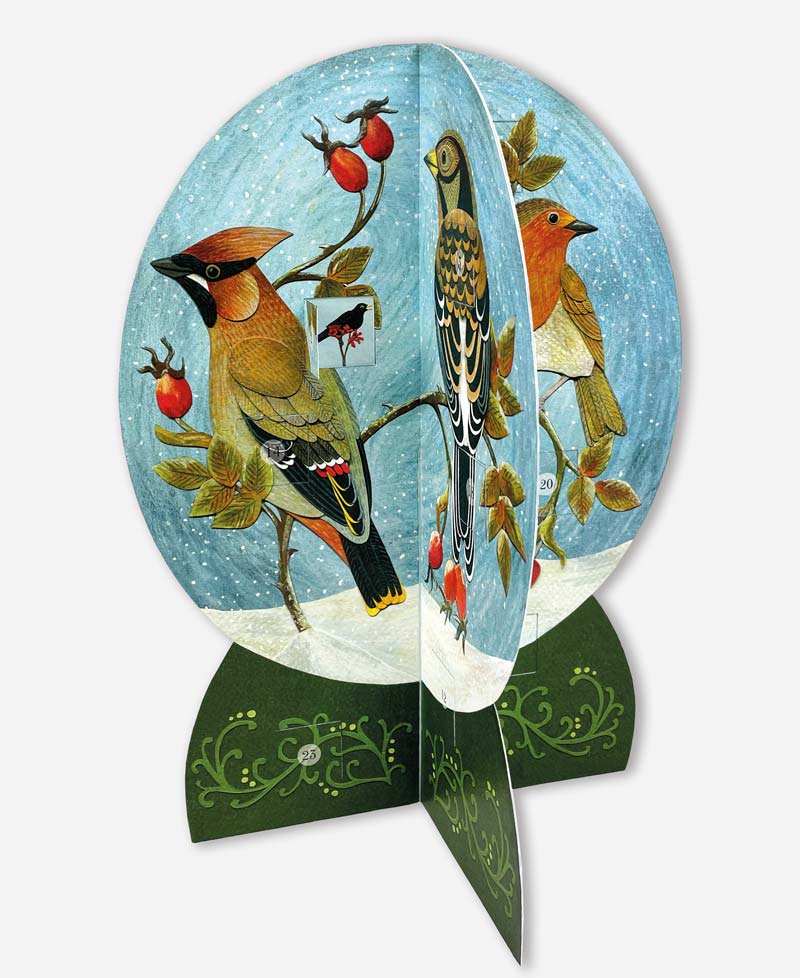 (code: AC29)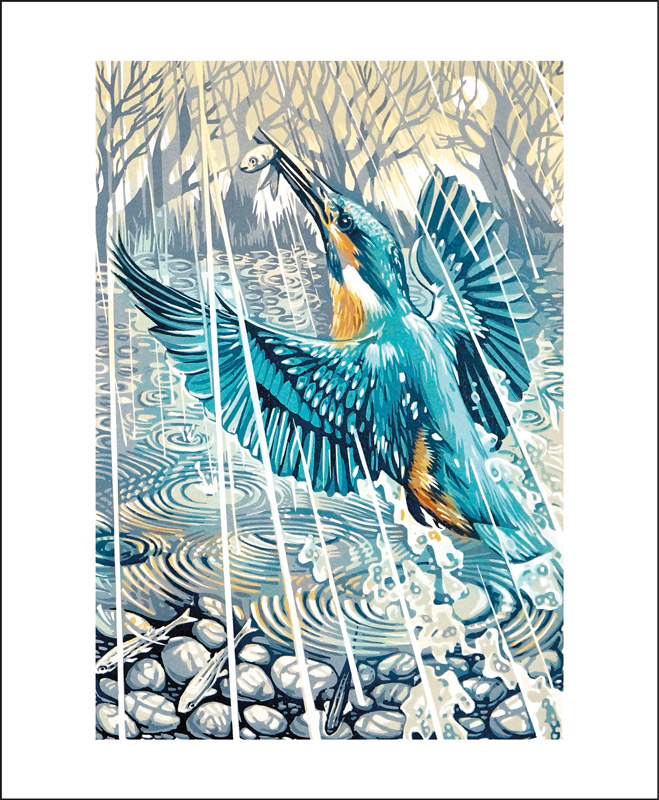 Kingfisher, Evening Rain by Martin Truefitt-Baker
(code: MB3116)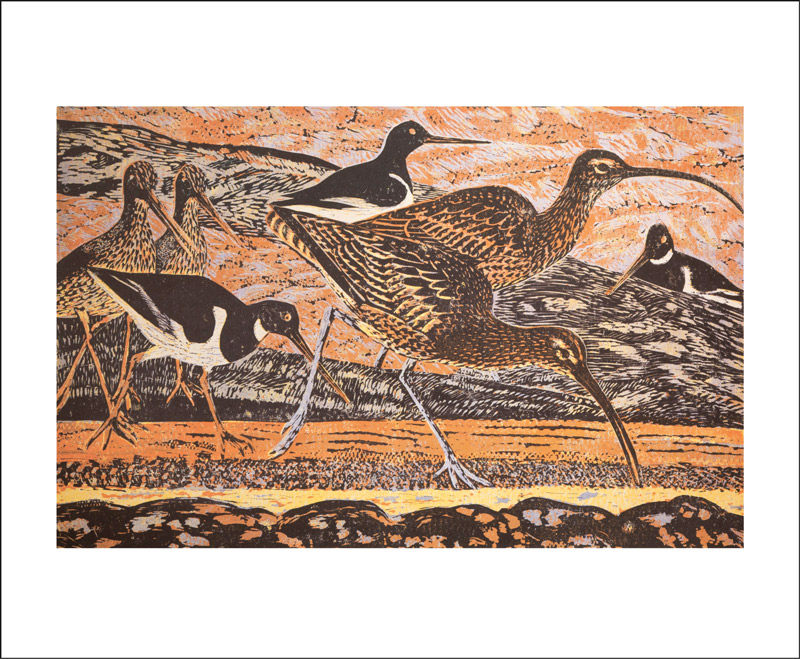 Curlew and Oystercatchers by James T.A. Osborne
(code: JE3121)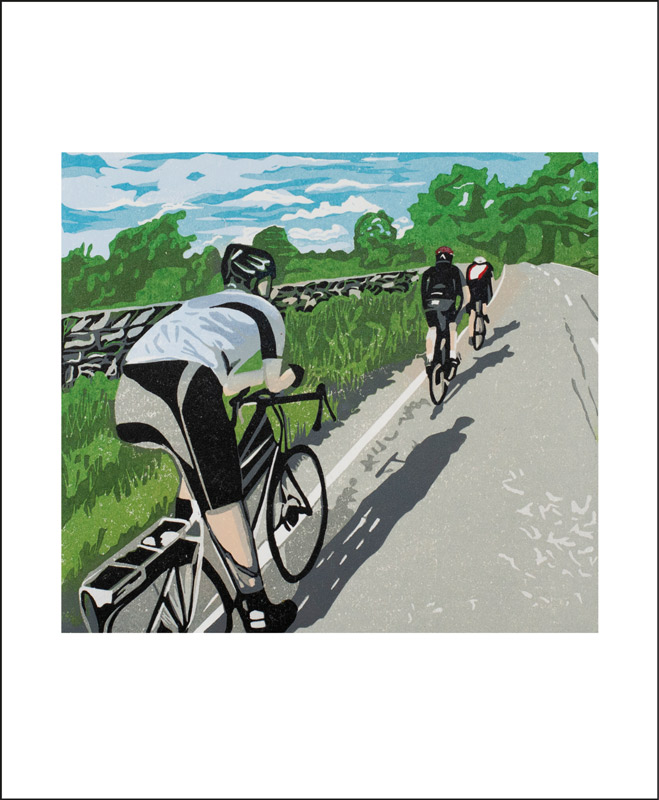 Land's End to John O'Groats by Sarah Weston
(code: ST3119)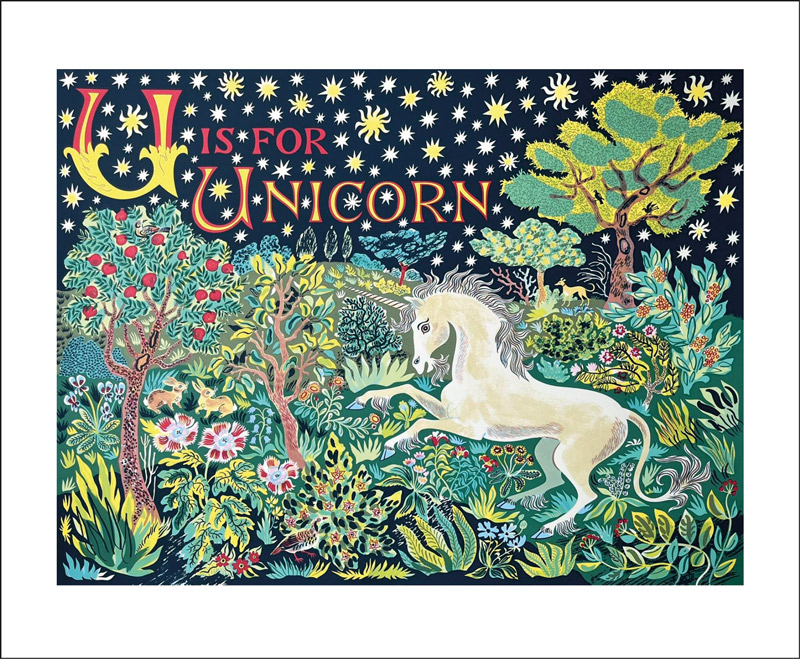 U is for Unicorn by Emily Sutton
(code: ES3118)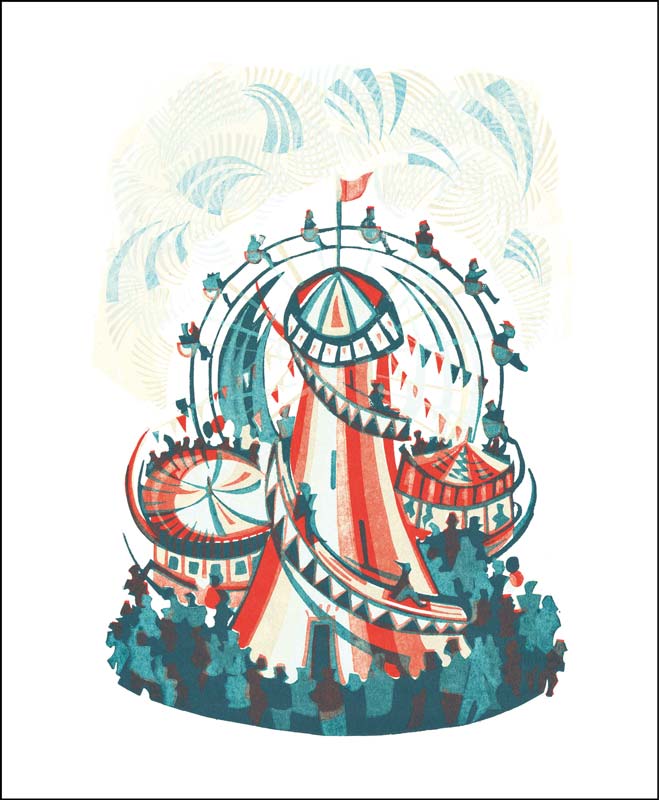 Round and Round by Paul Cleden
(code: PL3122)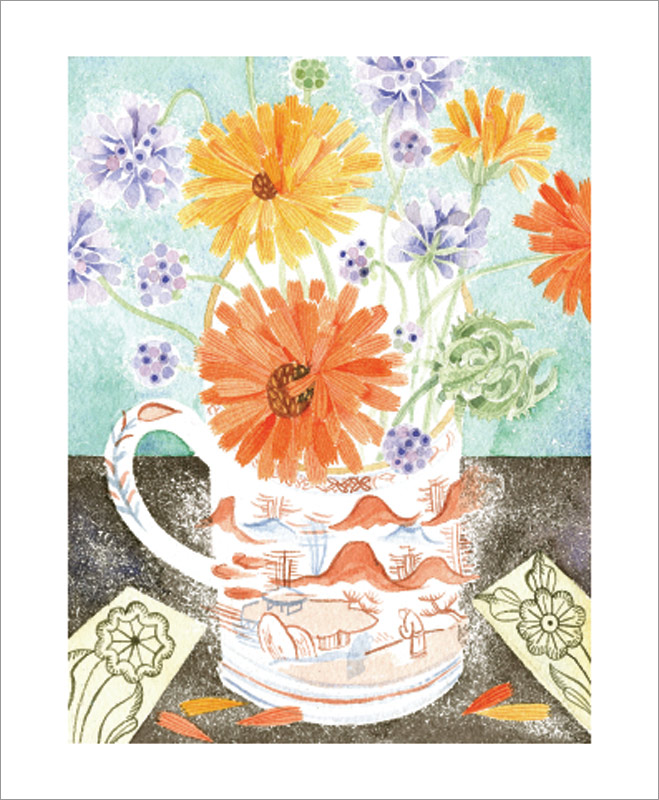 Marigolds and Scabious, watercolour by Angie Lewin
Morston to Blakeney Triptych by Angela Harding -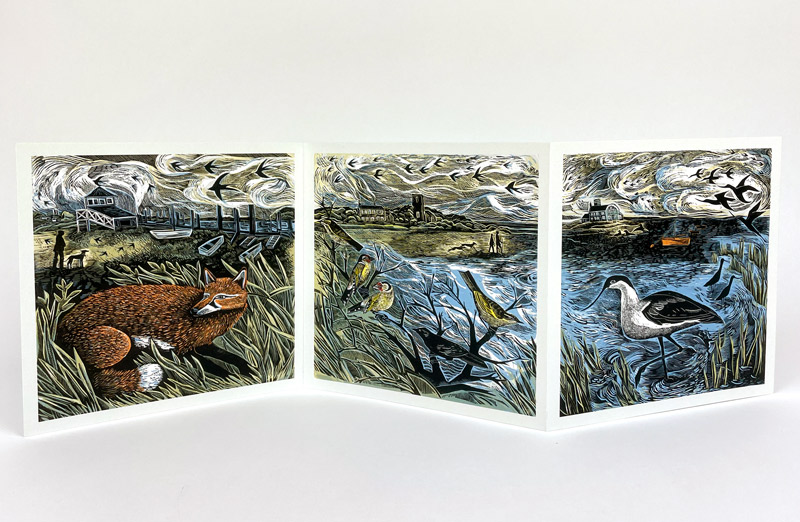 (code: AH3113)
Notecard pack featuring paintings by
Dame Laura Knight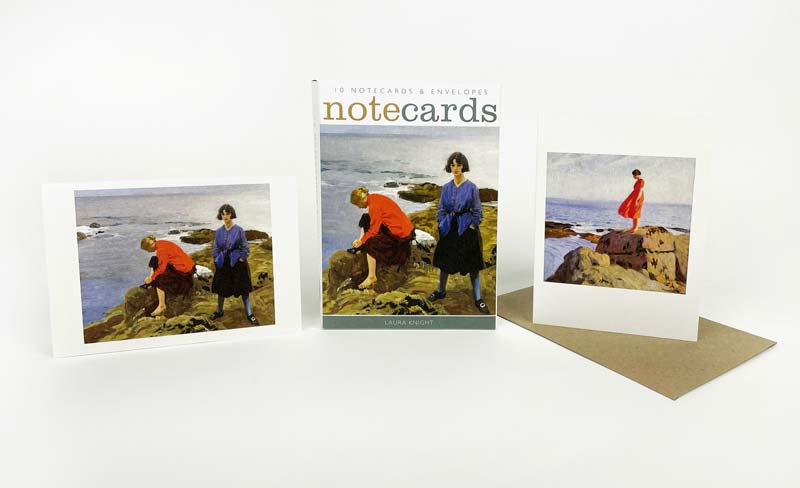 (code: NL117)
new cards including images by Sheila Robinson, Robert Tavener, Cedric Morris and Laura Knight.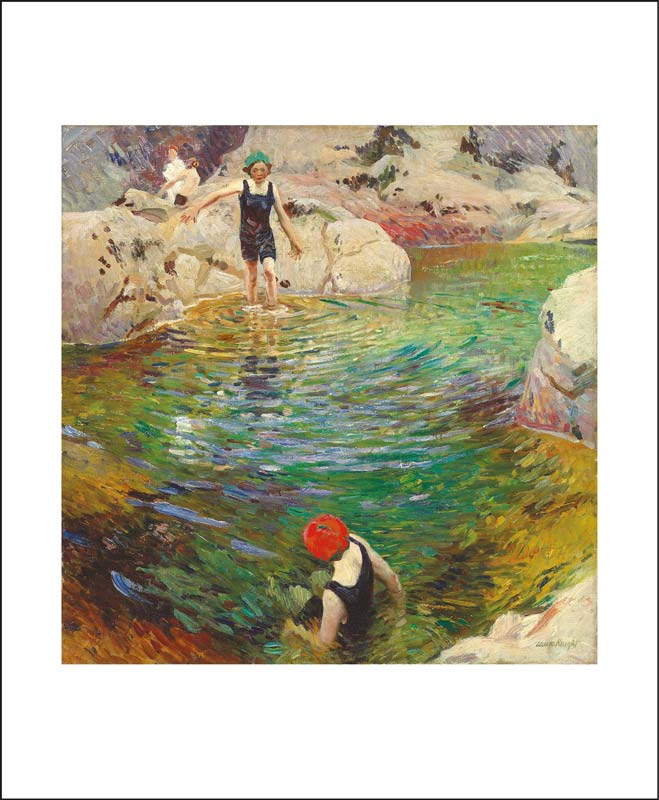 Bathing by Laura Knight (1877-1970)
(code: LK3103)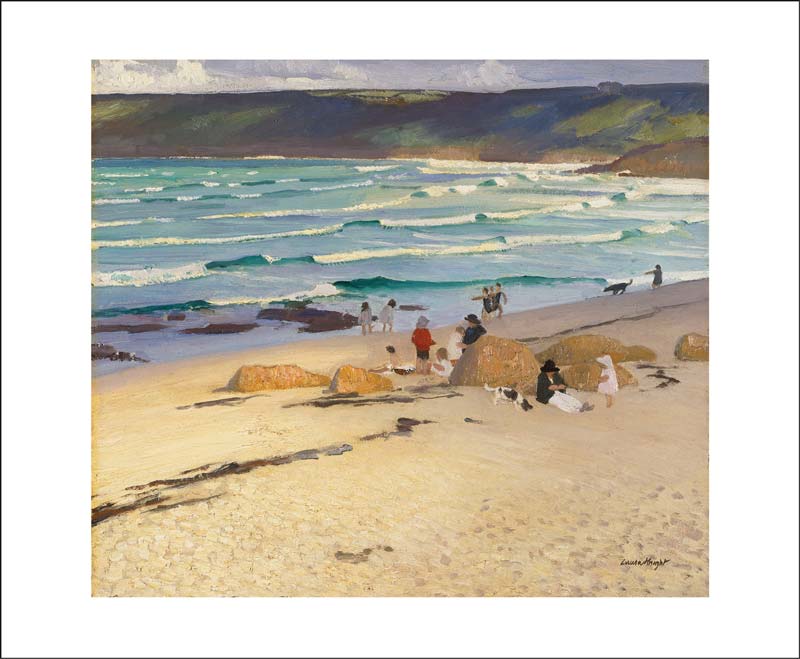 Sennen Cove, Cornwall, 1920 by Laura Knight (1877-1970)
(code: LK3105)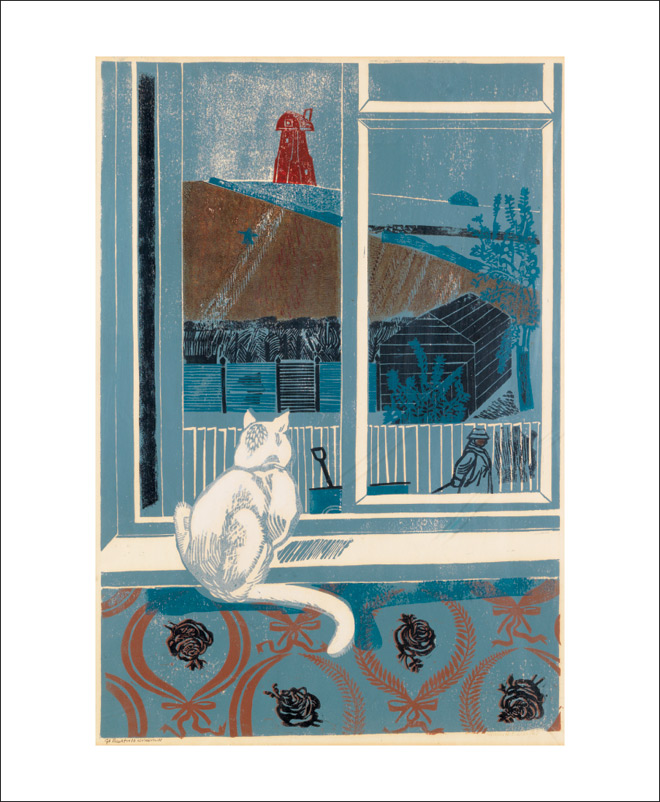 Great Bardfield Windmill by Sheila Robinson (1925-1989)
(code: SR3106)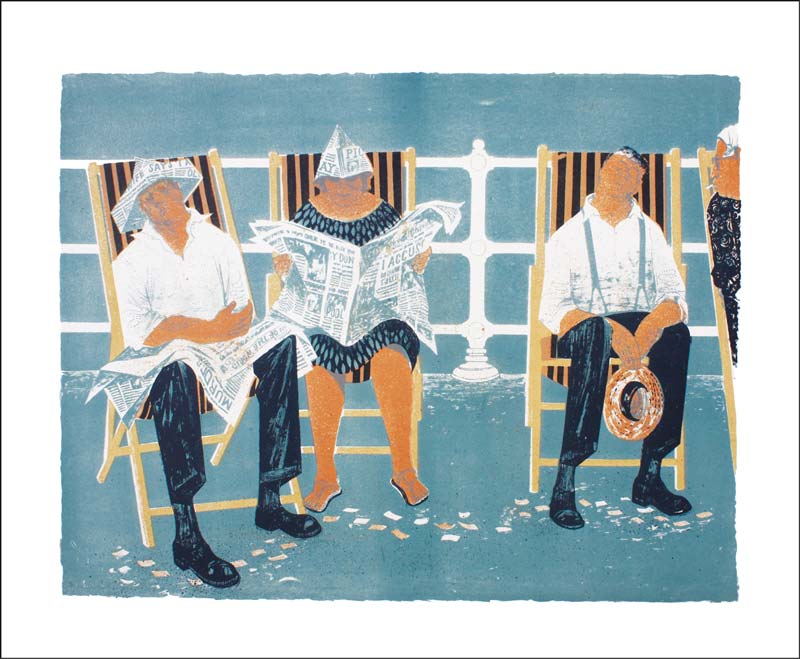 Deckchairs, 1958 by Robert Tavener (1920-2004)
(code: RT3107)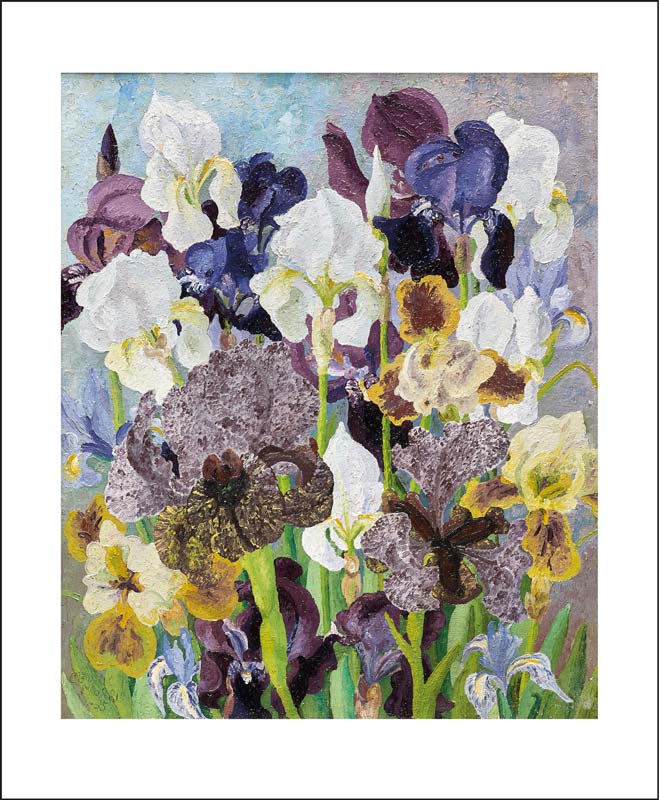 May Flowering Irises, 1935 by Cedric Morris (1889-1982)
(code: CS3104)
new printmakers cards recently released -
Jardin de Suzanne by Clare Curtis
(code: CC3101)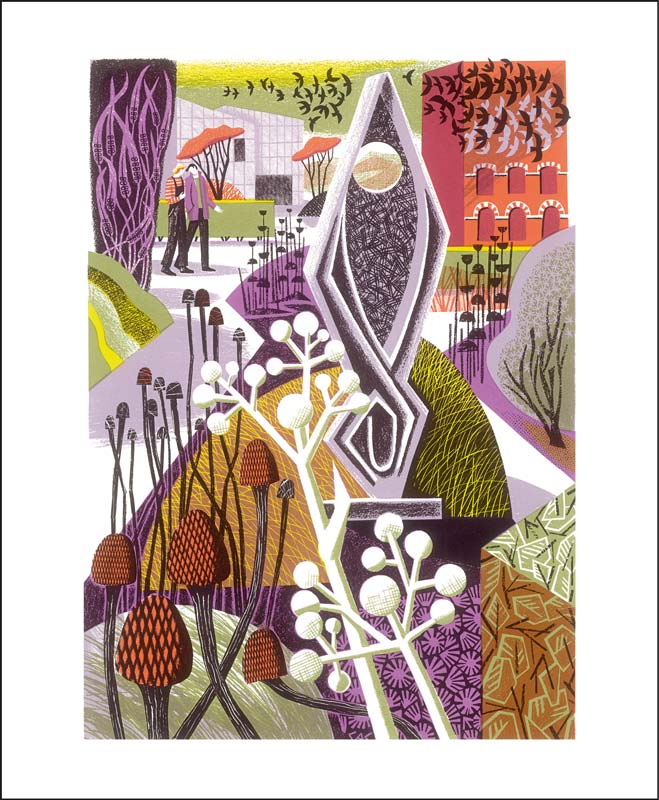 Ascending Forms by Clare Curtis
(code: CC3102)
An Orkney Shore by Lisa Hooper
(code: LH3099)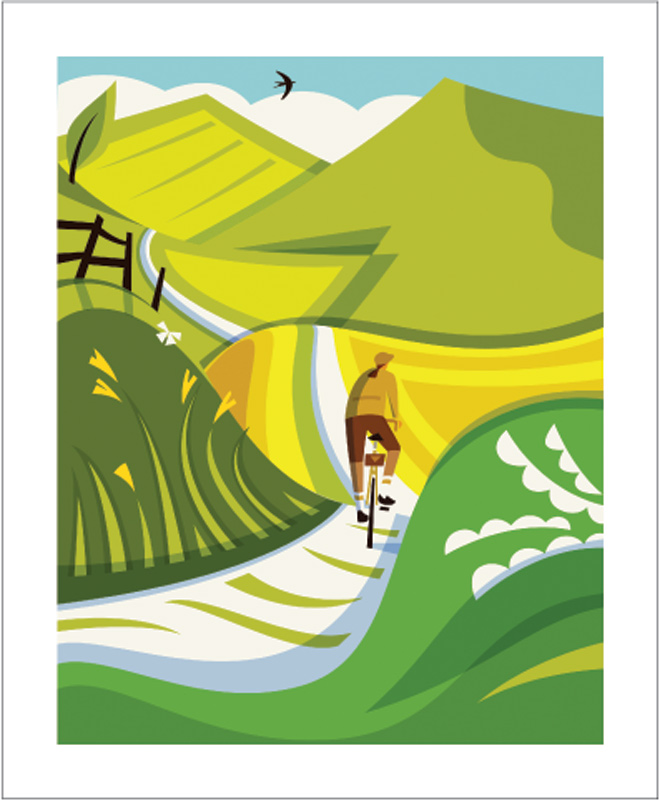 Lost Lanes North by Andrew Pavitt
(code: AP3100)
also now in stock - new fold-out cards by Angela Harding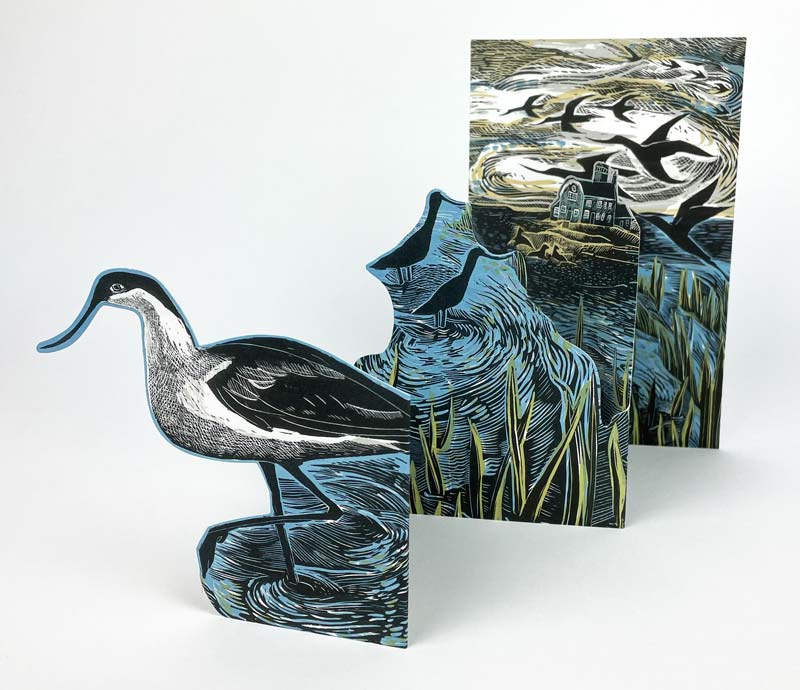 (code: AH3098)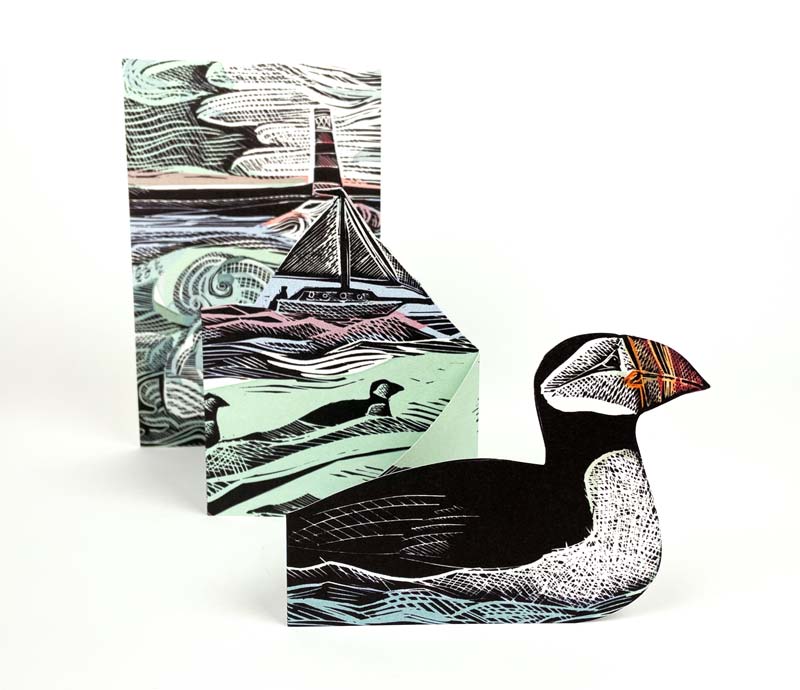 (code: AH3097)
Fundraising image - Sunflower for Ukraine, from an original screen print by Angie Lewin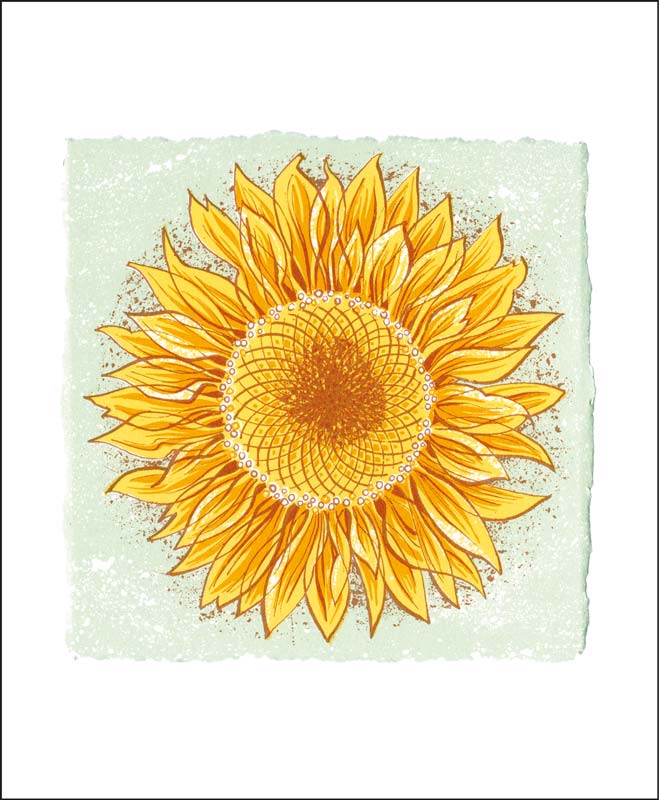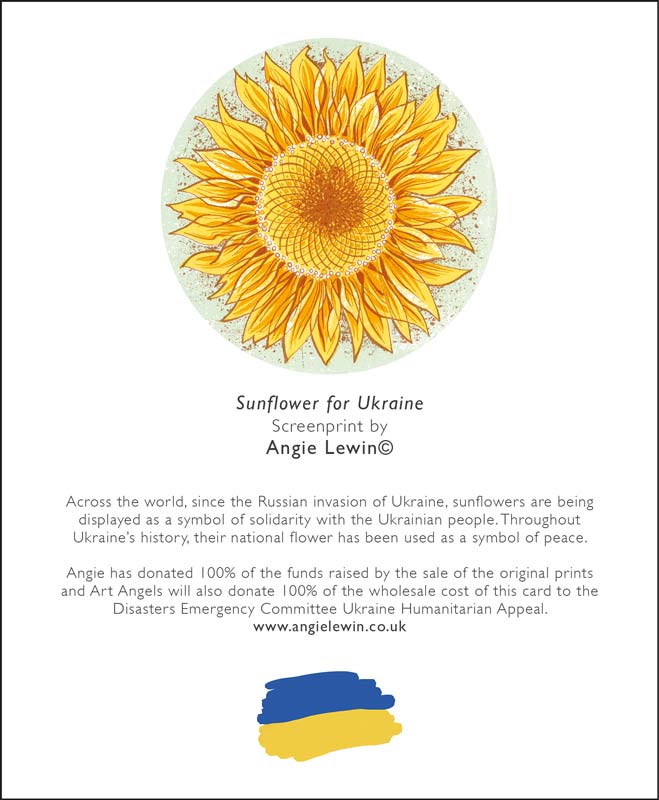 Many thanks to all who bought these Sunflower cards, which have all sold through now. We have raised

£7,020.00

since release in March which has been sent to the
Disasters Emergency Committee
Postcard packs featuring watercolours by Angie Lewin-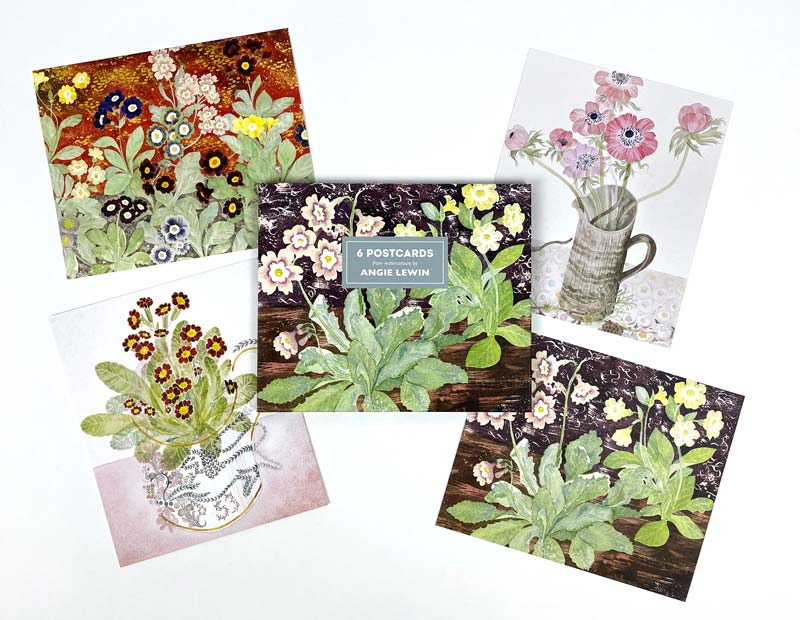 6 postcards with envelopes
and screenprints by Robert Gillmor -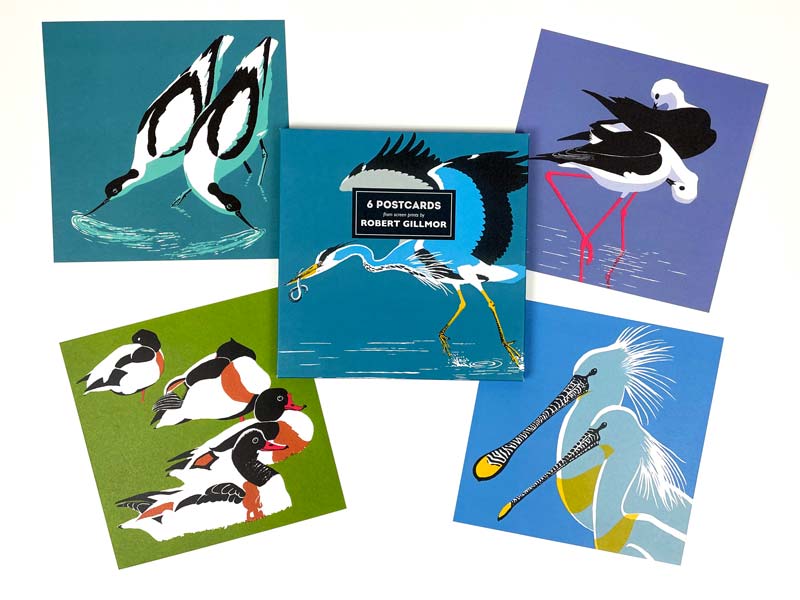 6 postcards with envelopes
Other new images for 2022 -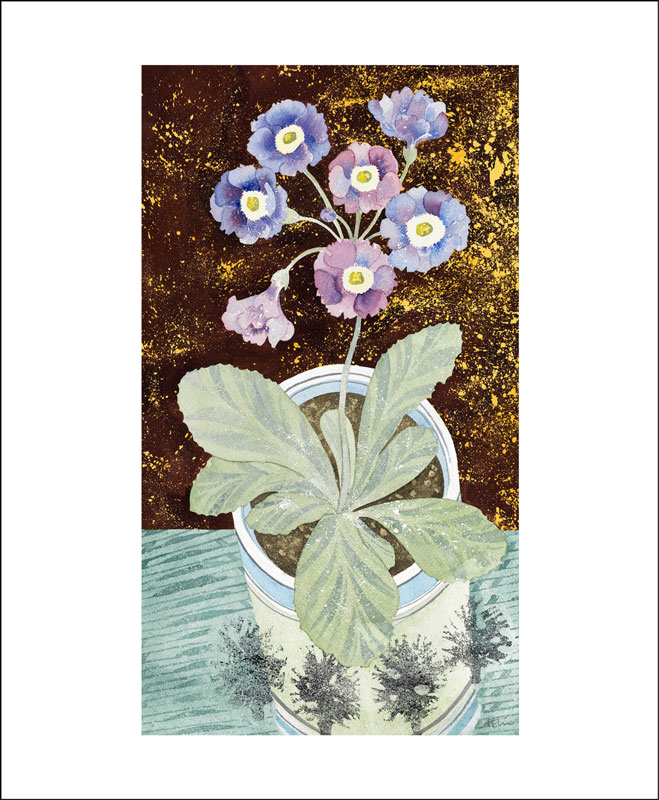 McWatts Blue in Mochaware Cup watercolour by Angie Lewin
(code: AL3075)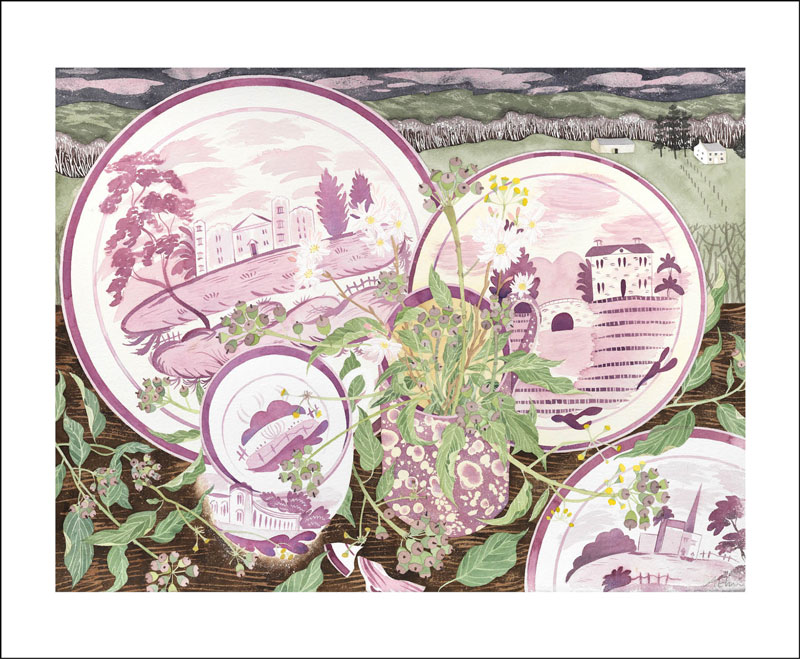 Lustreware and Ivy, Glenarder watercolour by Angie Lewin
(code: AL3076)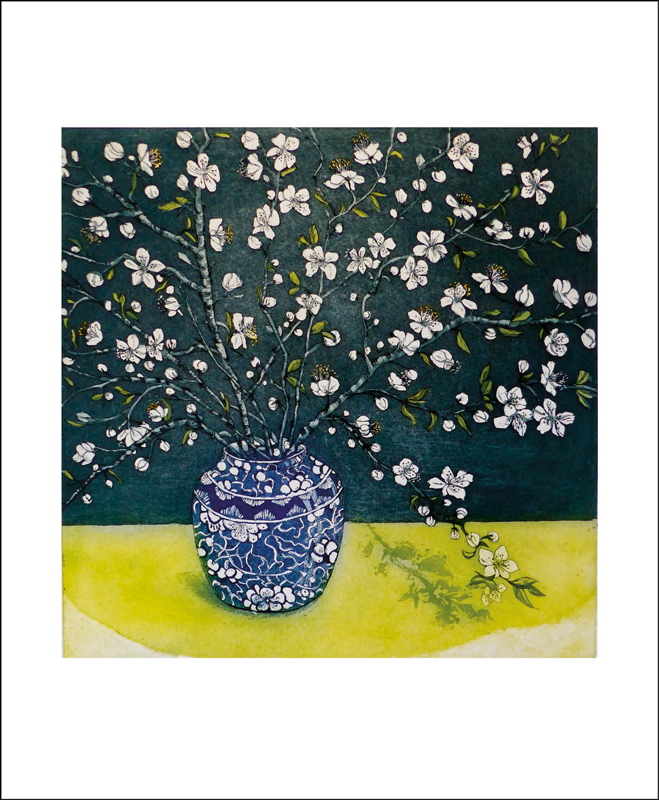 Blossom Time by Sally Winter
(code: SW3086)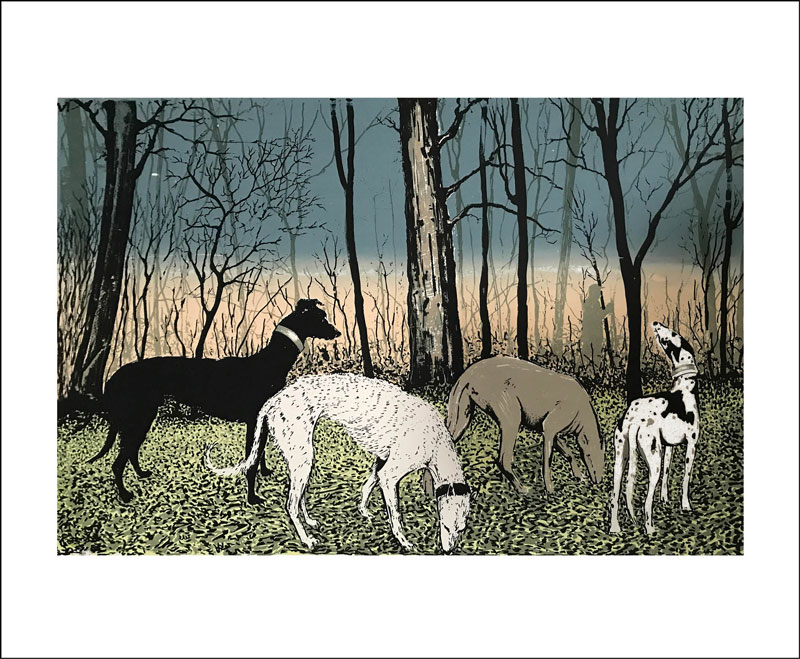 Out with the Dogs by Tim Southall
(code: TL3079)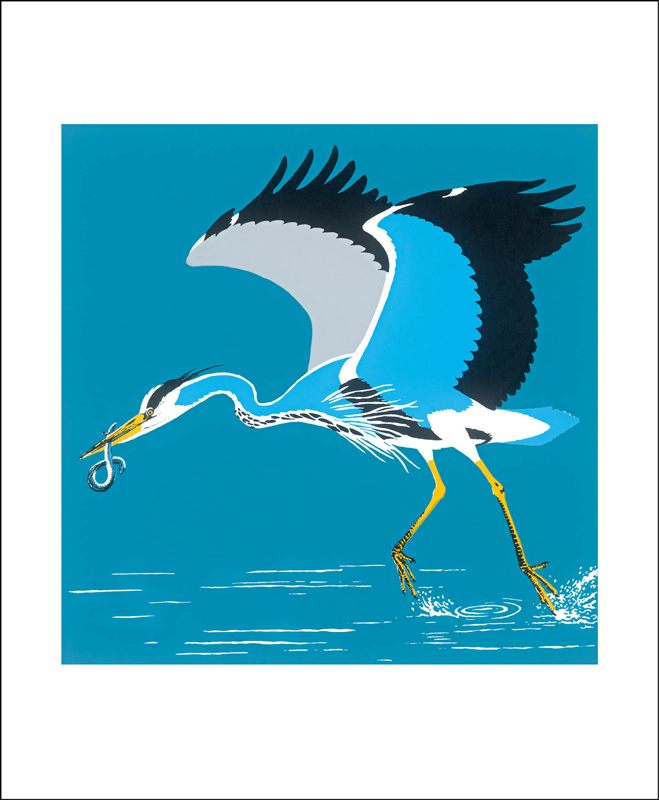 Heron & Eel by Robert Gillmor
(code: RG3081)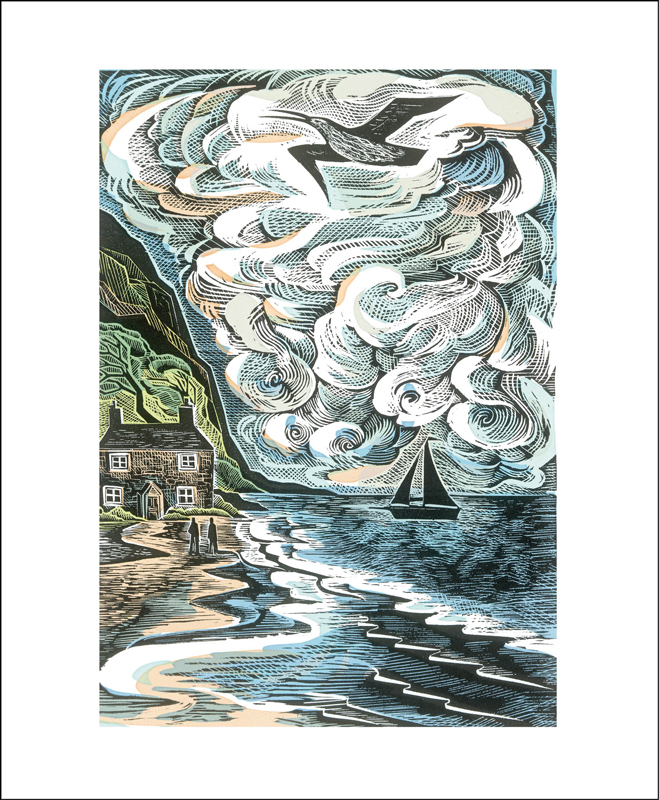 The Wild Silence by Angela Harding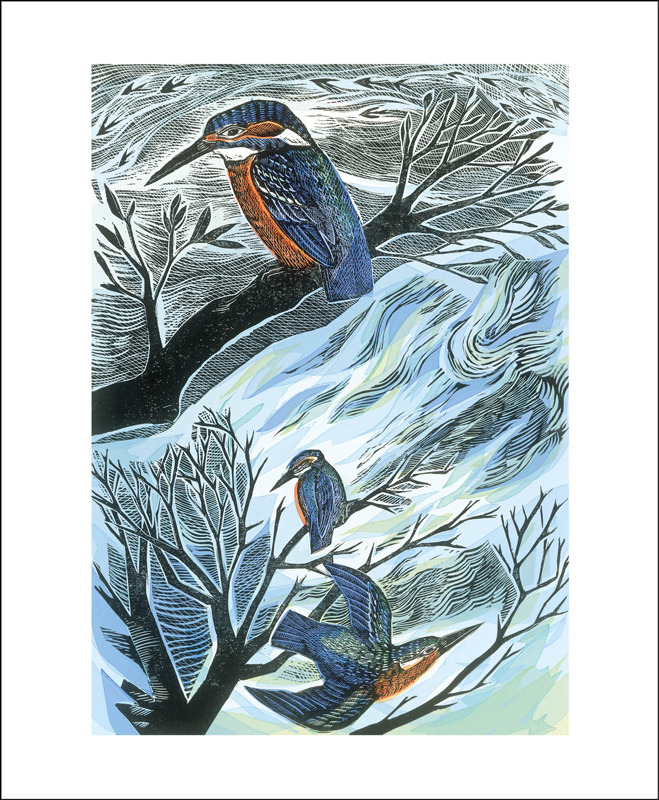 Suffolk Kingfishers by Angela Harding
(code: AH3077)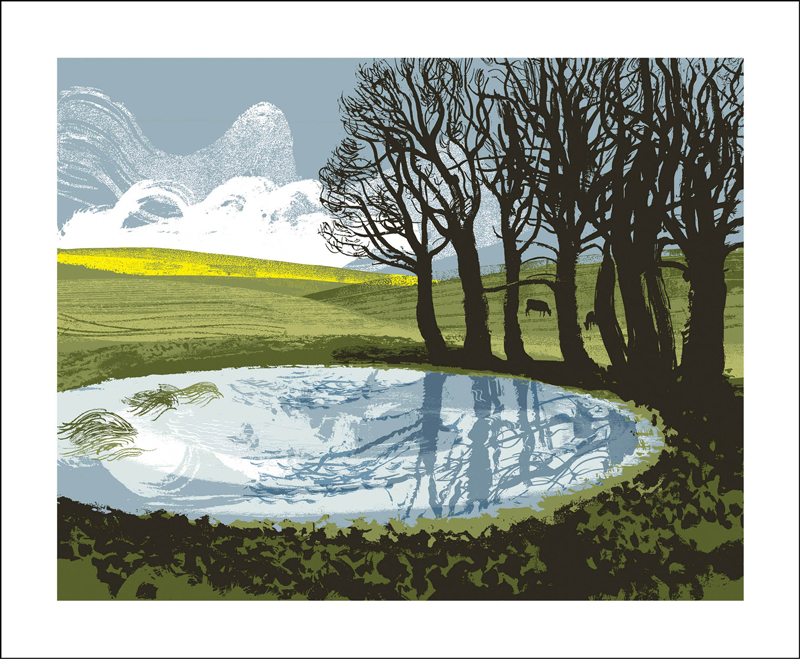 Dew Pond by Andy Lovell
(code: BL3082)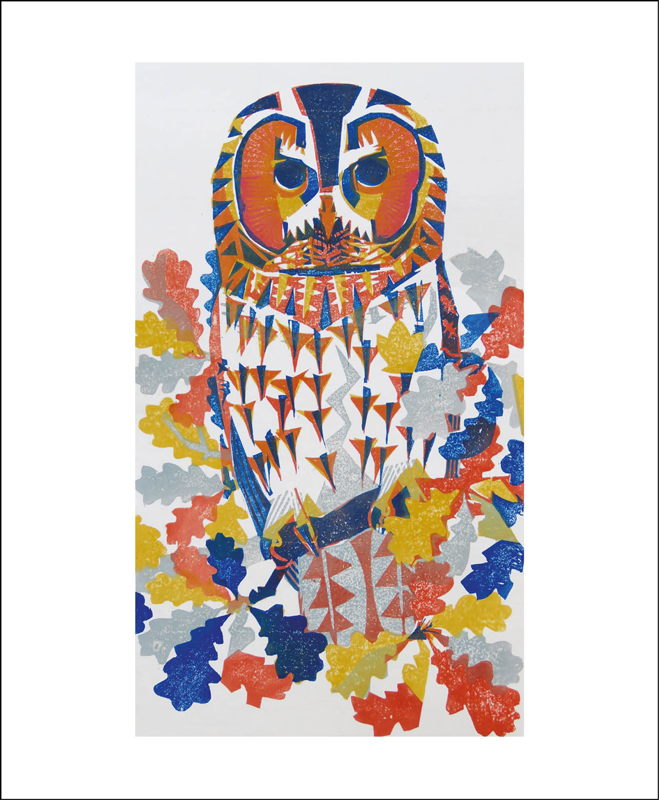 Tawny Owl by Matt Underwood
(code: MU3087)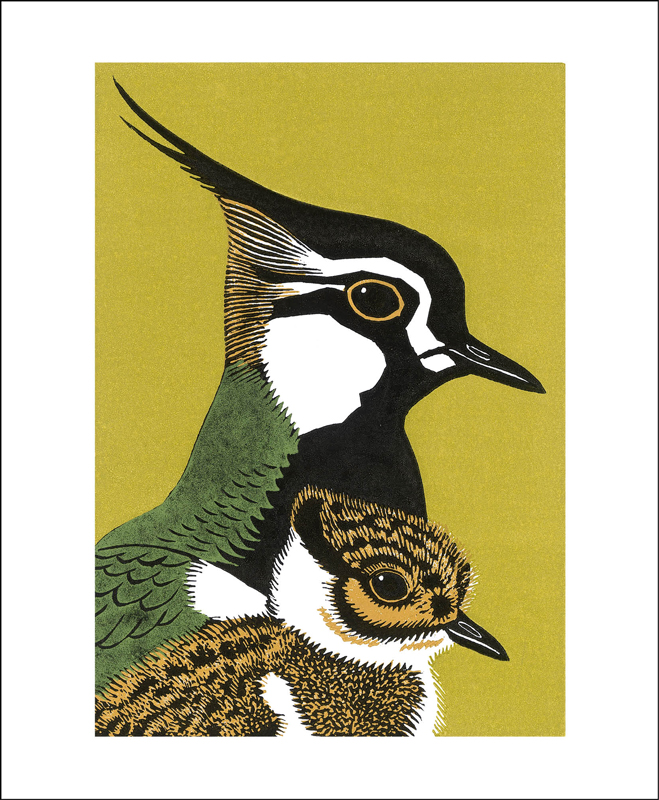 Peewit and Son by Robert Gillmor
(code: RG3080)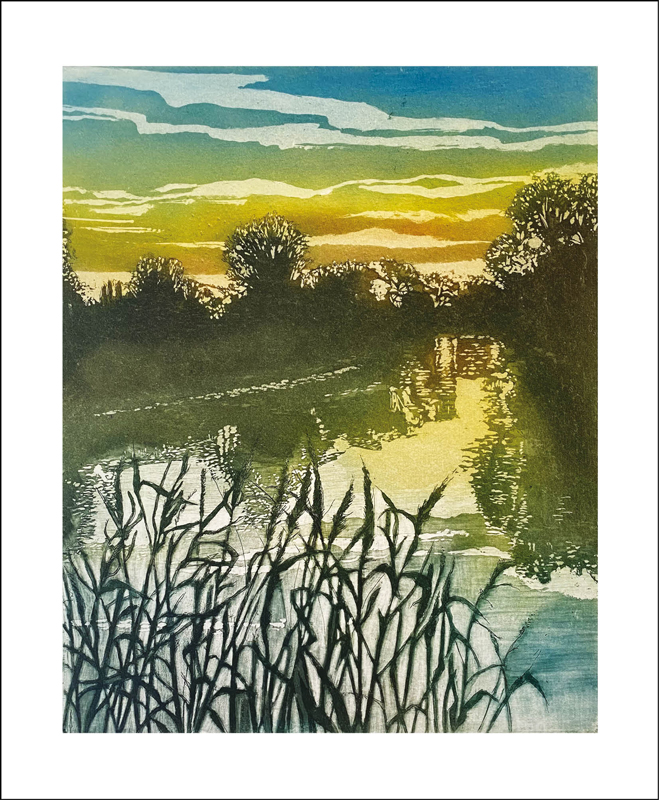 Morning has Broken by Sally Winter
(code: SW3085)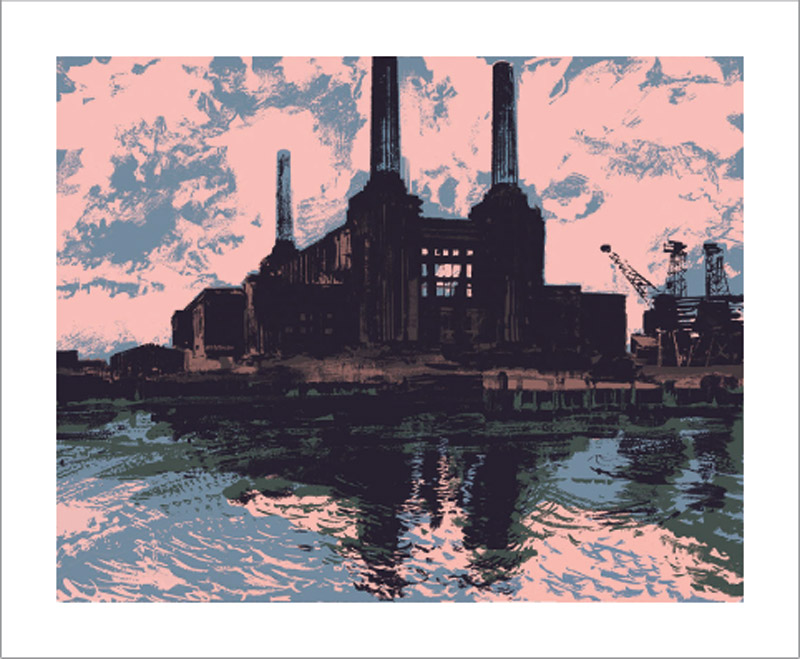 Battersea Cathedral by Andy Lovell
(code: BL3083)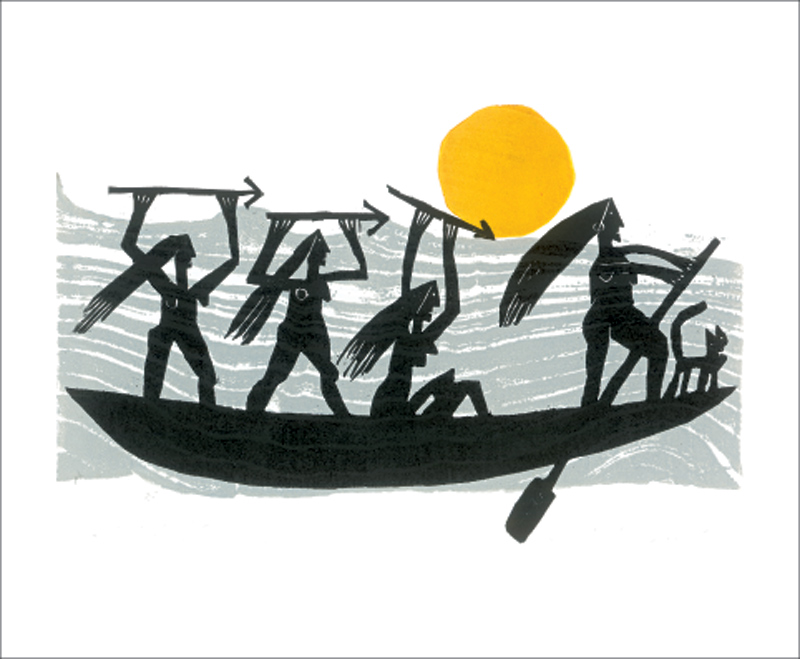 Armada Woodcut by Jazmin Velasco-Moore 1971 - 2021
(code: JV3094)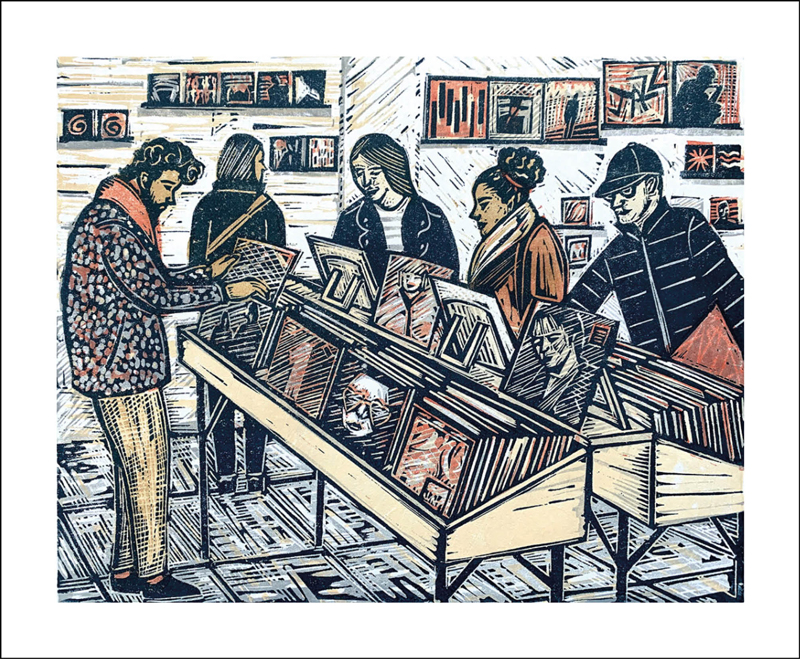 Record Shop by Rachel Clark
(code: RA3095)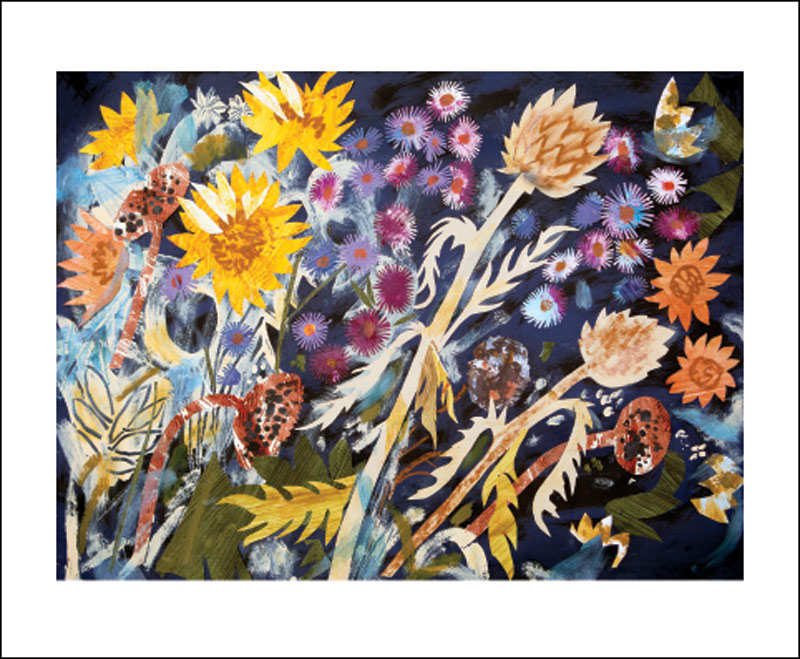 Sunflowers and Michaelmas Daisies by Mark Hearld
(code: MH3093)
additions to the collection of work by 20th Century artists -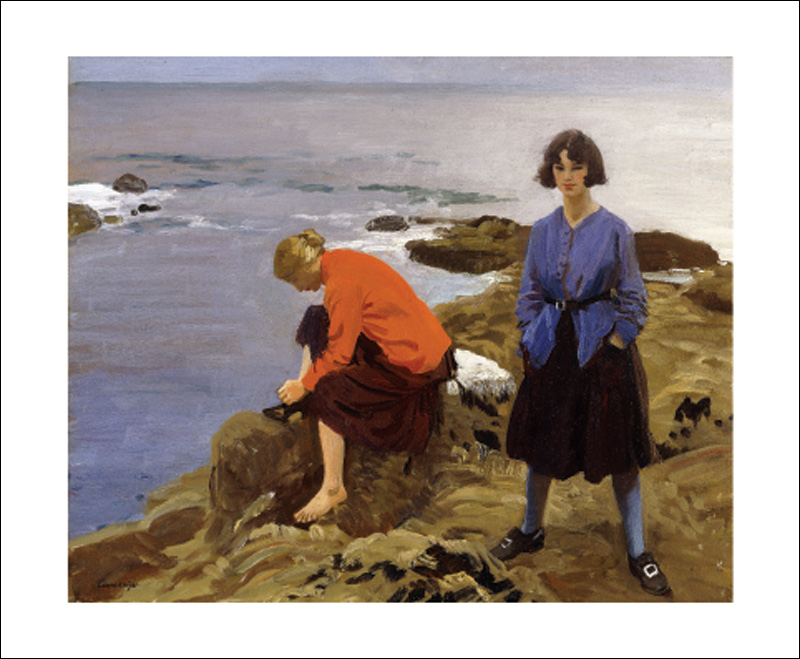 On the Shore, 1917 by Laura Knight (1877 - 1970)
(code: LK3092)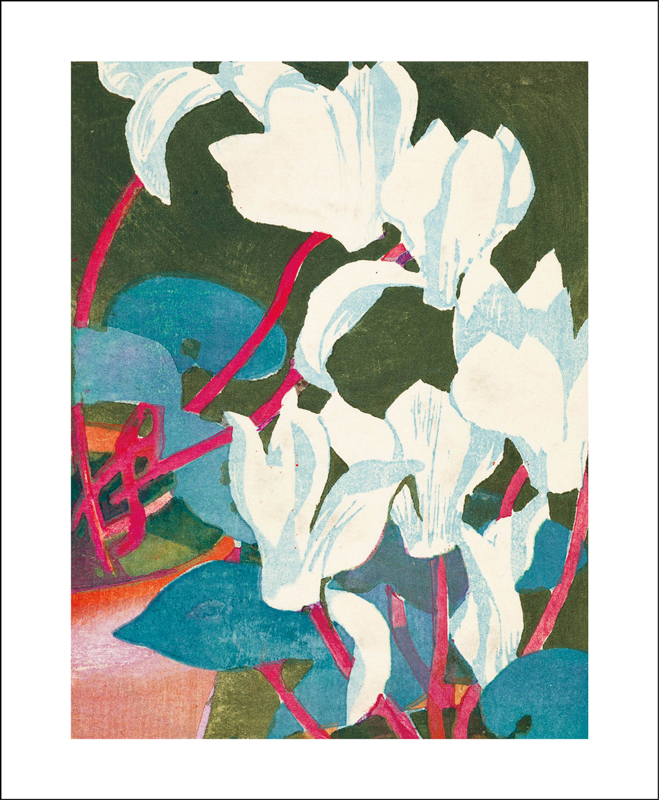 Cyclamen by Mabel Royds (1874 - 1941)
(code: MR3089)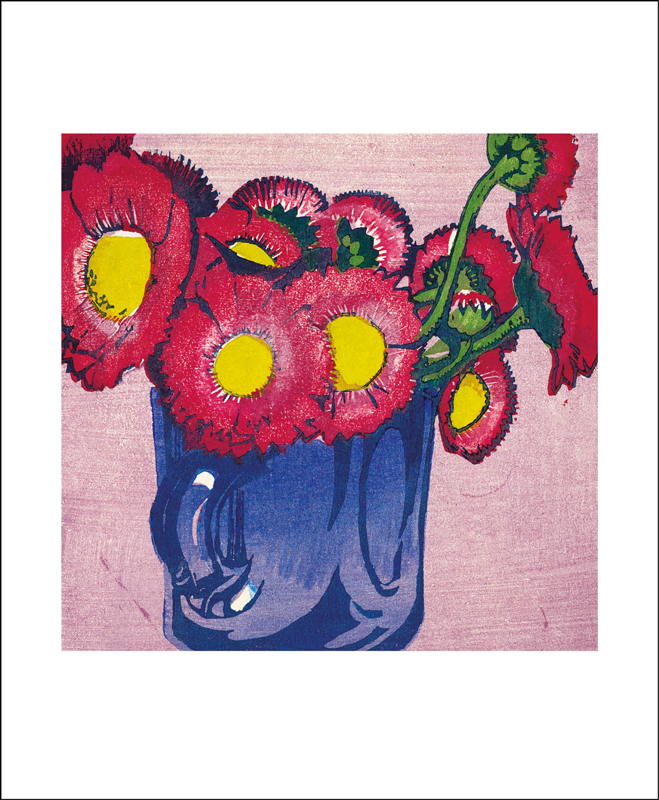 Red Daisies by Mabel Royds (1874 - 1941)
(code: MR3090)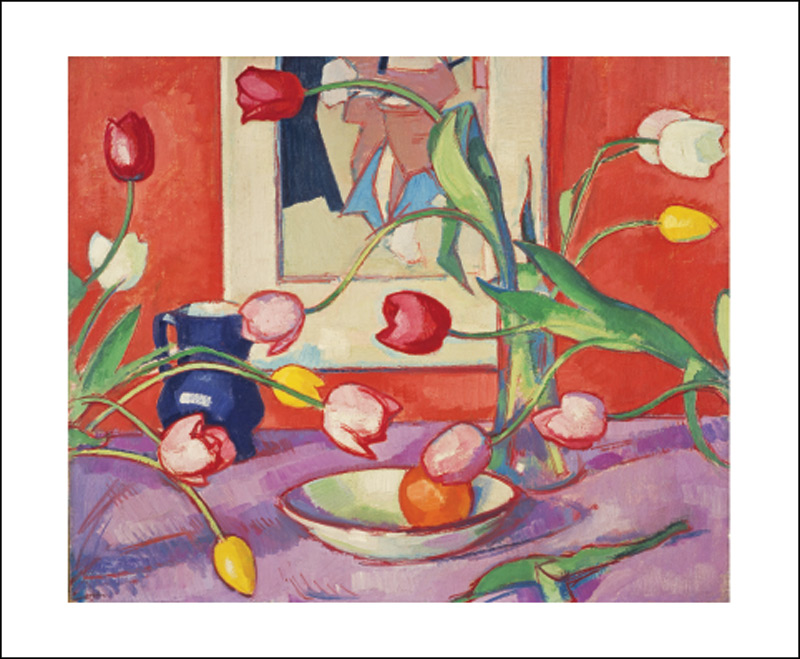 Tulips - the Blue Jug by Samuel John Peploe (1871 - 1935)
(code: PP3091)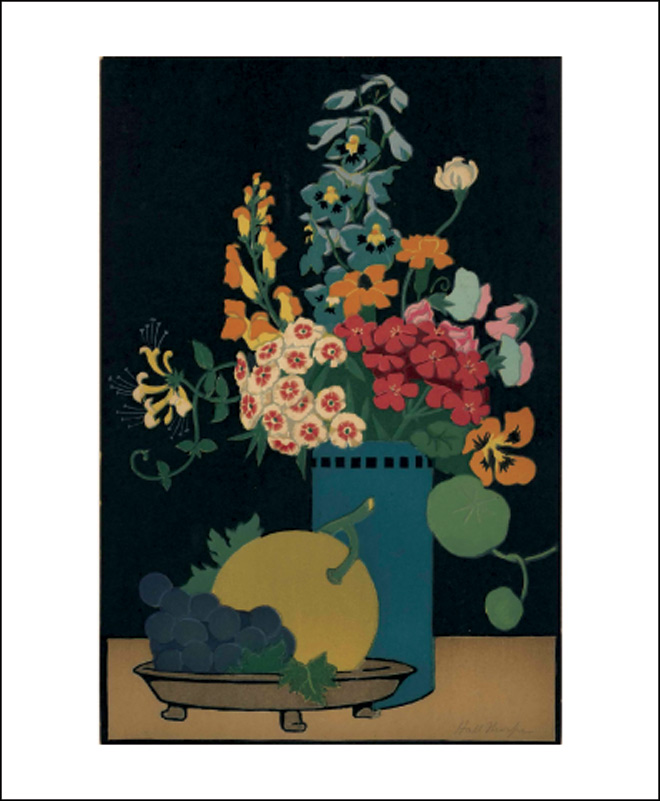 Fruit and Flowers Colour woodcut by John Hall Thorpe (1874 - 1947)
(code: HT3088)
These collages by Mark Hearld featured in his recent exhibition at the Yorkshire Sculpture Park -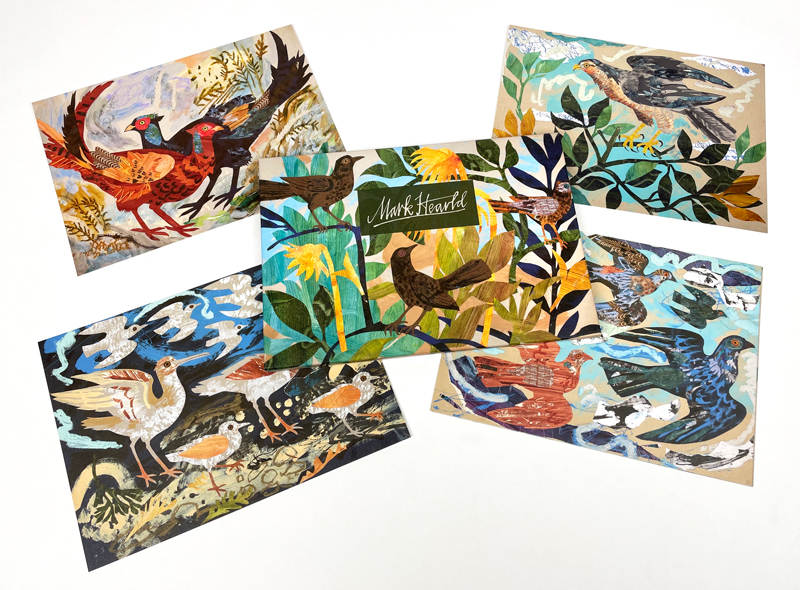 Six A5 postcards with envelopes
Two recent additions to our collection of notecard wallets,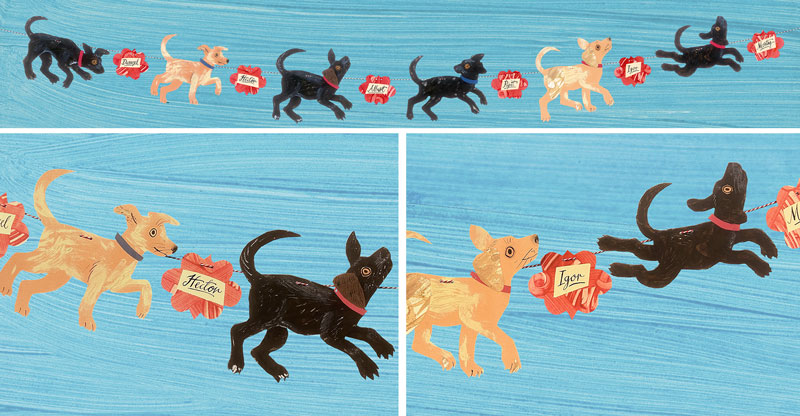 From original prints by Jane Walker
(code NL114)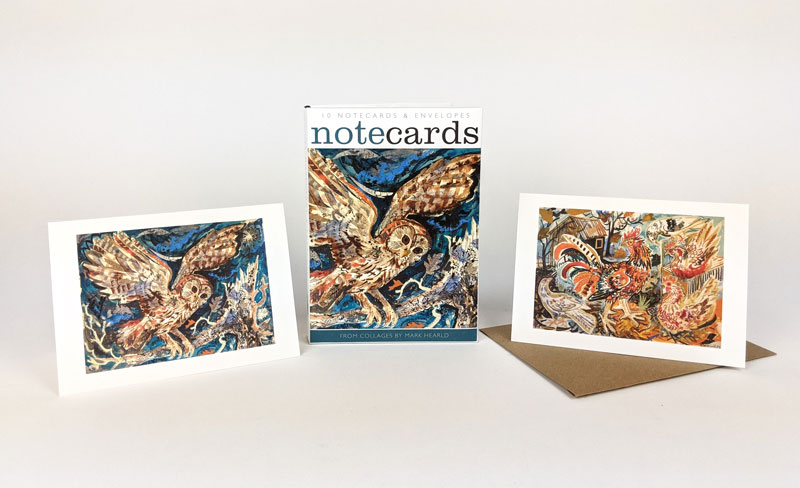 From collages by Mark Hearld
(code NL115)